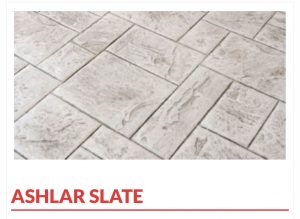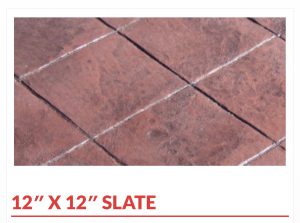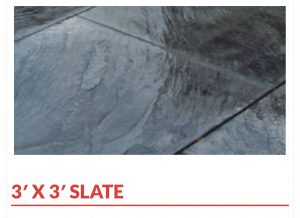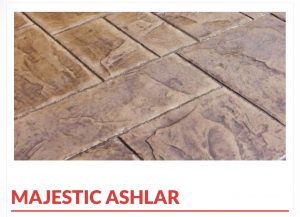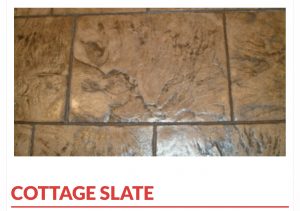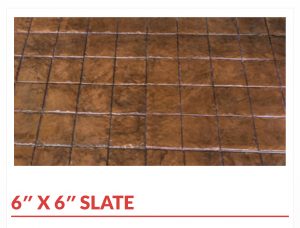 Concretus Concepts replaced my old driveway with a Sand Matrix concrete one.
5 Star performance from start to finish. I couldn't be more pleased with the result. Saul and his crew are skilled craftsmen.
Concretus Concepts delivers everything – value, design, and execution. I interviewed and obtained quotes from 6 companies. My decision was easy Concretus Concepts' reputation is well deserved.
Judith maurer
We have used Concretus Concepts several times now and will continue to do so anytime we need a service they offer. Not only is the workmanship the highest quality, they are able to create an artistic touch that matches our 1920's French Eclectic home with ease.
We have had few contractors be so easy and trustworthy to work with.
Amy savage